WHERE POWERFUL IDEAS
GROW INCREDIBLE BRANDS
THINK
BIG

& LEAD WITH

PASSION

♥
We're a team of problem-solvers, gap-fillers, and between-the-line-readers who believe in celebrating creativity and fostering big ideas. Our collective obsession for growing brands inspires us to produce work that is fresh, creative and constantly evolving.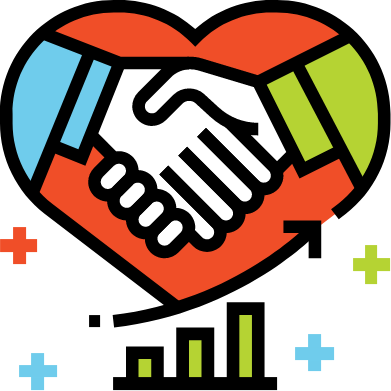 RELATIONSHIPS
ONE TEAM
We don't work on behalf of our brands – we are our brands. We make marketing personal because we're passionate about what we do and the people we do it for. By seamlessly blending client and agency into one, we form the ultimate team of brand champions invested in the long term.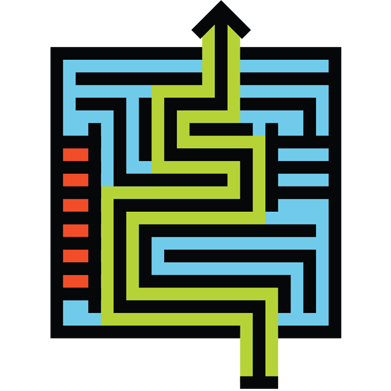 STRATEGY
STRATEGIC APPROACH
We're strategic problem-solvers who look at the big picture and think outside of the box to figure out what's best for our clients. We build omnichannel strategies focused on brand growth by using our insight into consumer behaviors, market trends and industry standards as the blueprint for all decision-making.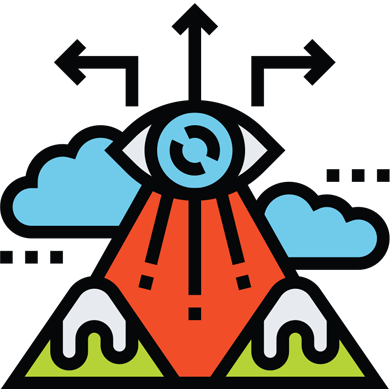 CREATE
CREATE COOL STUFF
Our work is uniquely original both in design and execution. By constantly pushing ourselves and our teammates to create bigger, better and bolder than the day before, we're able to transform exciting ideas into tangible realities.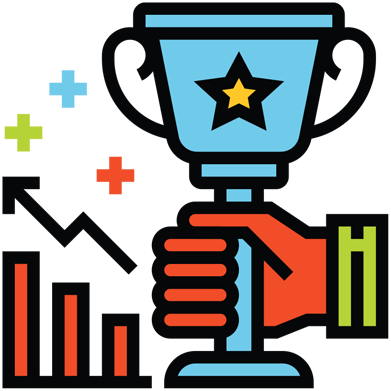 TRANSPARENCY
SANS SMOKE AND MIRRORS
We believe in transparency – not flashy numbers or fancy marketing speak. We take pride in being able to explain our process every step of the way. We create custom reports on the metrics our partners care about so we can continuously optimize our performance to achieve their goals.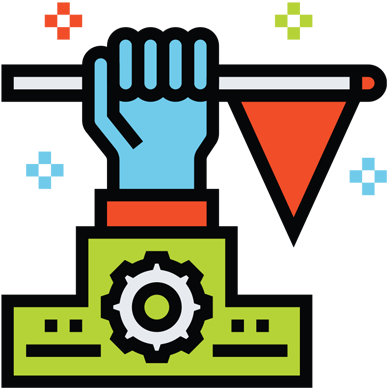 ACTIVE LIFESTYLE
WALK THE WALK
We partner with businesses who provide products and services that make people's lives better. With an intense focus on brands that promote an active and healthy lifestyle, we're committed to our clients because we personally believe in the value they offer.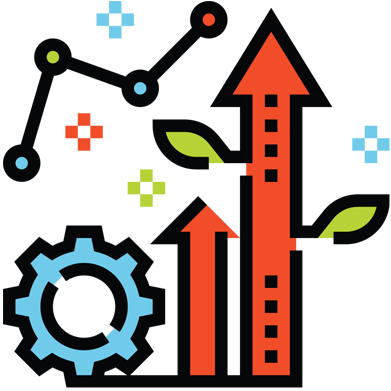 GROWTH
GROW ALWAYS, IN ALL WAYS
For us, no challenge is too big. We're passionate about finding new ways to explore our curiosities and expand our capabilities, both as marketers and human beings. Our favorite projects are those that push us outside our comfort zones, encourage us to grow, and fuel our hunger to learn.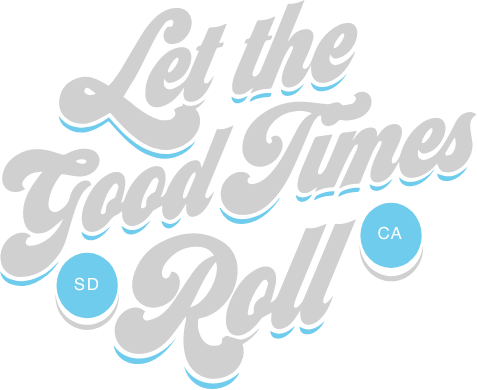 At Stak, we bring a little touch of SoCal spirit to everything we do. We're a passionate, close-knit crew who have just as much fun watching the first pitch at a Padres game as we do working on a pitch for a new client. We're all about creating memories and sharing new experiences that invite us to grow together as colleagues and people.