Omnichannel strategies focused on brand growth
When we say we make marketing personal, we mean it. We don't just walk in our clients' shoes: we run, jump, live and breathe in them until they feel like our own. Our specialists work closely with brands in order to understand their specific needs and recommend a plan of action across a variety of services.
Branding
Brand Books
Packaging Design
Graphic Design
Custom Illustration
Copy Writing
Product Photography
Paid Search:
Google, Amazon, Bing, Yahoo, Apple Search, Google Play
Paid Social:
Instagram, Facebook, Twitter, Youtube, Twitch, TikTok, Pinterest
eMarketing
Web (UI/UX) Design
Social Media Management
Influencer Marketing
Partnership Management
Affiliate Marketing
Brand Positioning
Competitor Analysis
Consumer Insights + Research
Audience Personas
Brand Messaging
Market Entry/Pivots
Omnichannel Campaigns
D2C + B2B Strategy
ACCOUNT
Planning and managing the full relationship between agency and its most important customers.
ACCOUNT PLANNING // BUDGET // STAFFING // ROADMAP
STRATEGY
Understand & manage assignment and goals. Identify the place of the brand in relationship to consumer mindset.
BRIEF // AUDIENCE // MARKETING // MEDIA CHANNELS
CONCEPT
Create experience models validated by technology.
IDEA // EXPERIENCE // CREATIVE // DESIGN // UX // TECHNOLOGY
DELIVERY
Deliver exceptional experiences and products.
CAMPAIGNS // PLATFORMS // SYSTEMS // ASSETS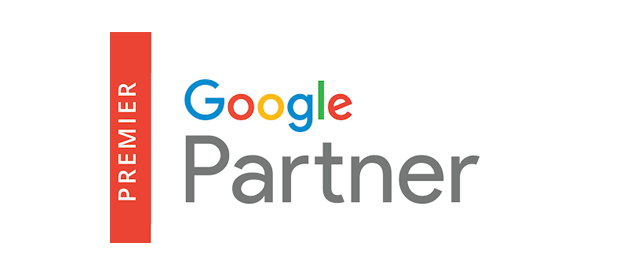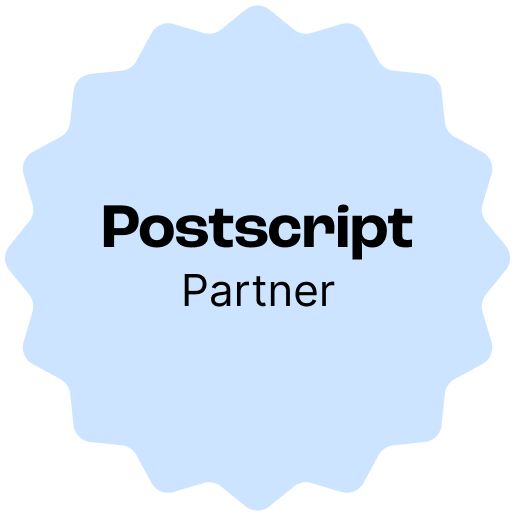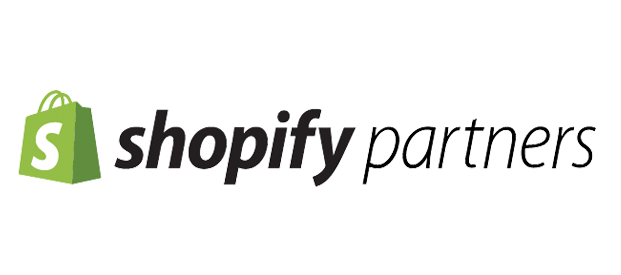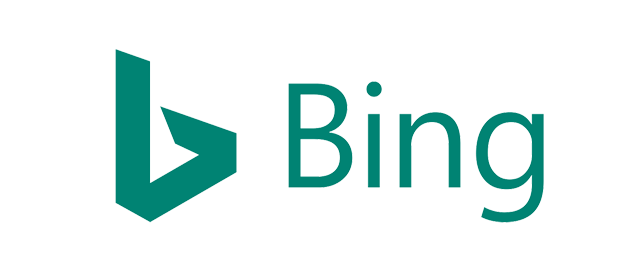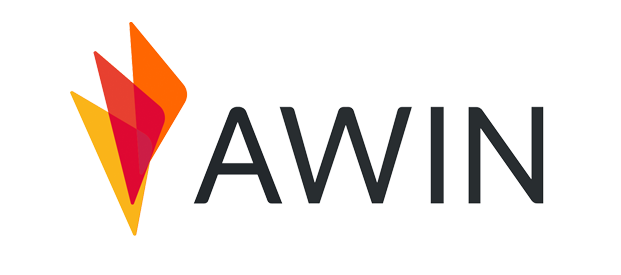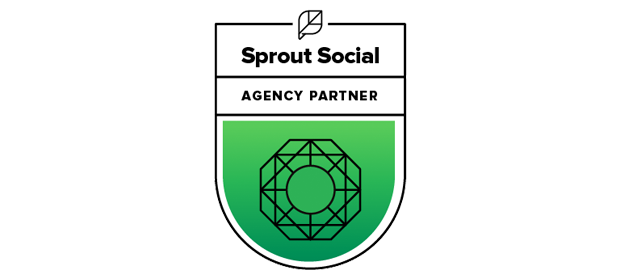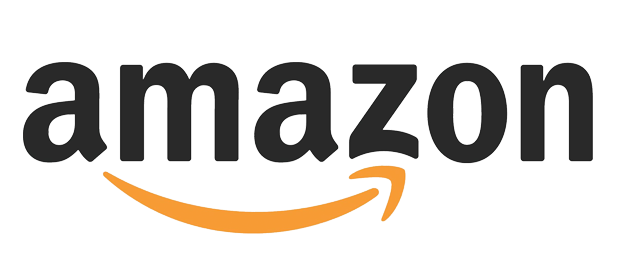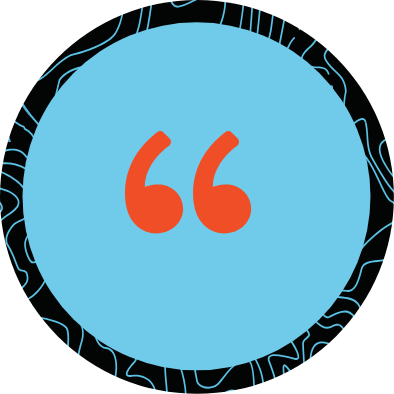 In this ever-changing industry h

aving a team you can trust to stay on top of it is everything, and STAK always delivers.
Shane Rogers, CEO/Co-Founder, RPM Training Co.