At Stak Agency, we make digital marketing and brand growth personal. By combining powerful creative with marketing insights, we develop effective campaigns that drive measurable results.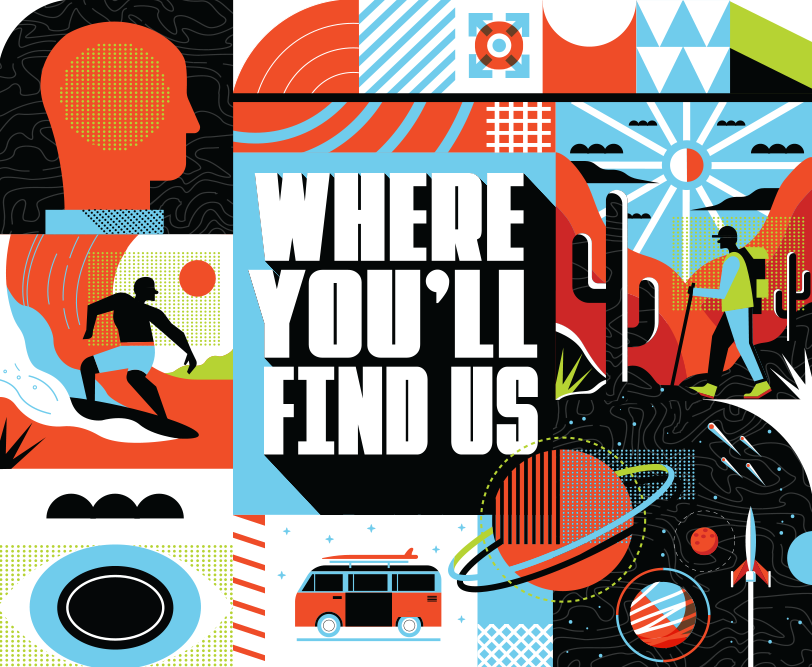 Our Core Markets: Active Lifestyle, Nutrition, Personal Fitness, Natural Products, Outdoor Recreation.
We partner with businesses who provide products and services that make peoples' lives better. With an intense focus on brands that promote an active and healthy lifestyle, we're committed to our clients because we personally believe in the value they offer. 
We maximize ecommerce solutions for B2C and B2B brands. As a diverse team of growth specialists, our individual talents are powerful on their own and unstoppable when put together.
Creative
Custom Illustration, Graphic Design, Branding, Product Photography...
CLOSE
Paid Promotion
Paid Search, Paid Social, Influencer Marketing...
CLOSE
Digital Growth
eMarketing, Web (UI/UX Design), Social Media Management...
CLOSE
Strategy
Brand Positioning, Brand Messaging, Omnichannel Campaigns, Market Entry/Pivots...
CLOSE
How we stak up
see what we did there?
We're driven by the power of collaboration and a collective passion for what we do. In our house, we value the hunger to learn, the creativity to problem-solve and the humbleness to be open to new ideas.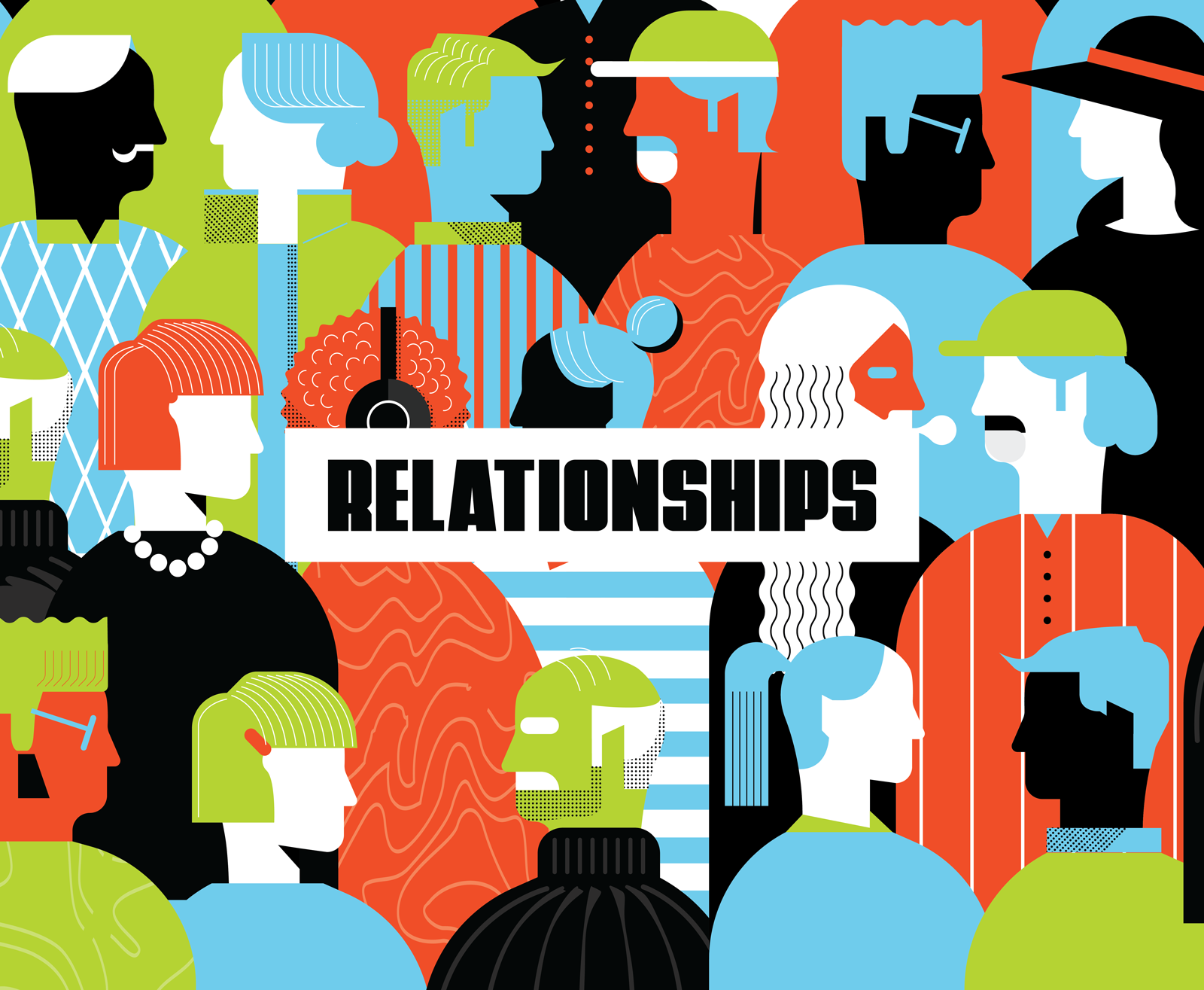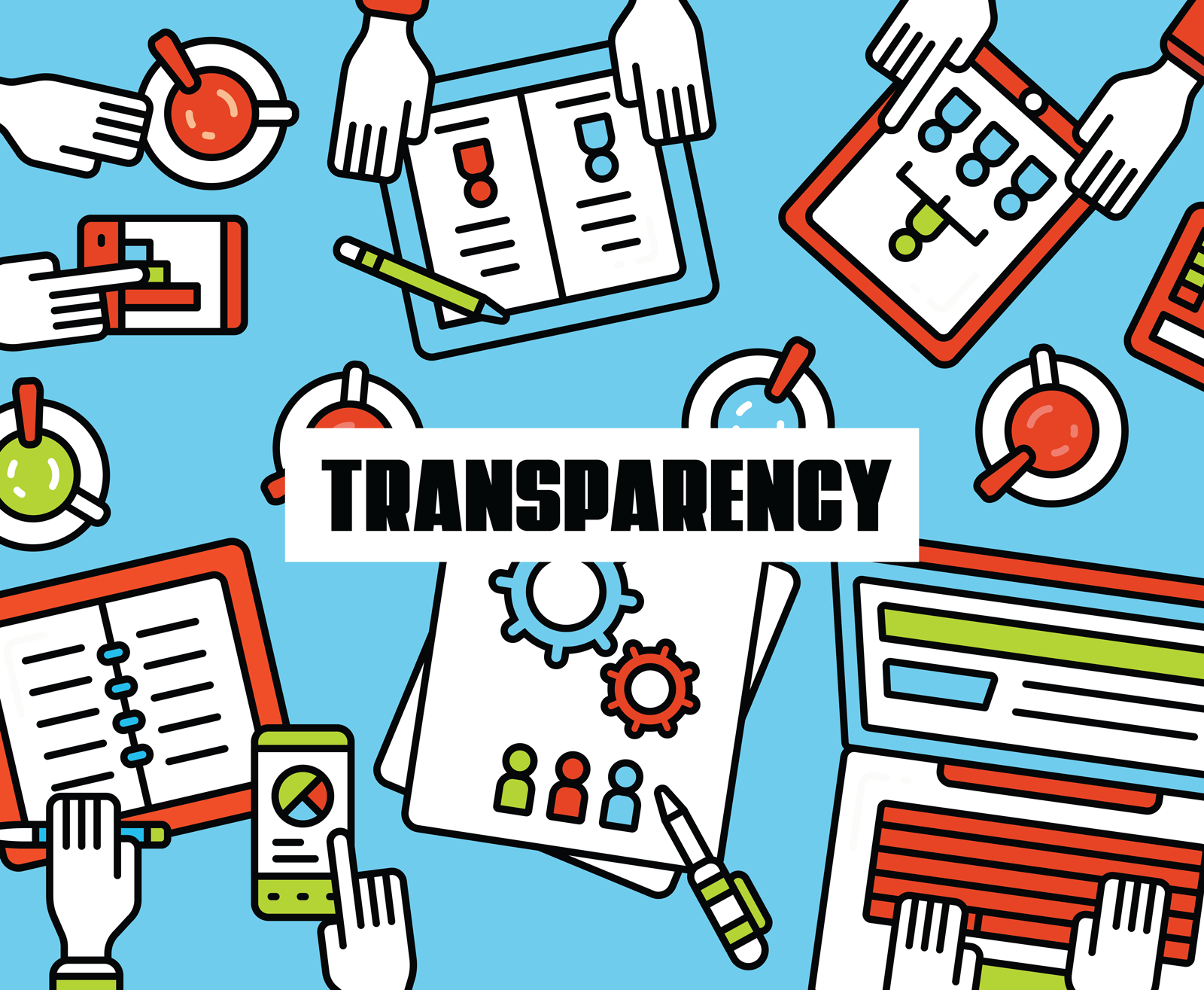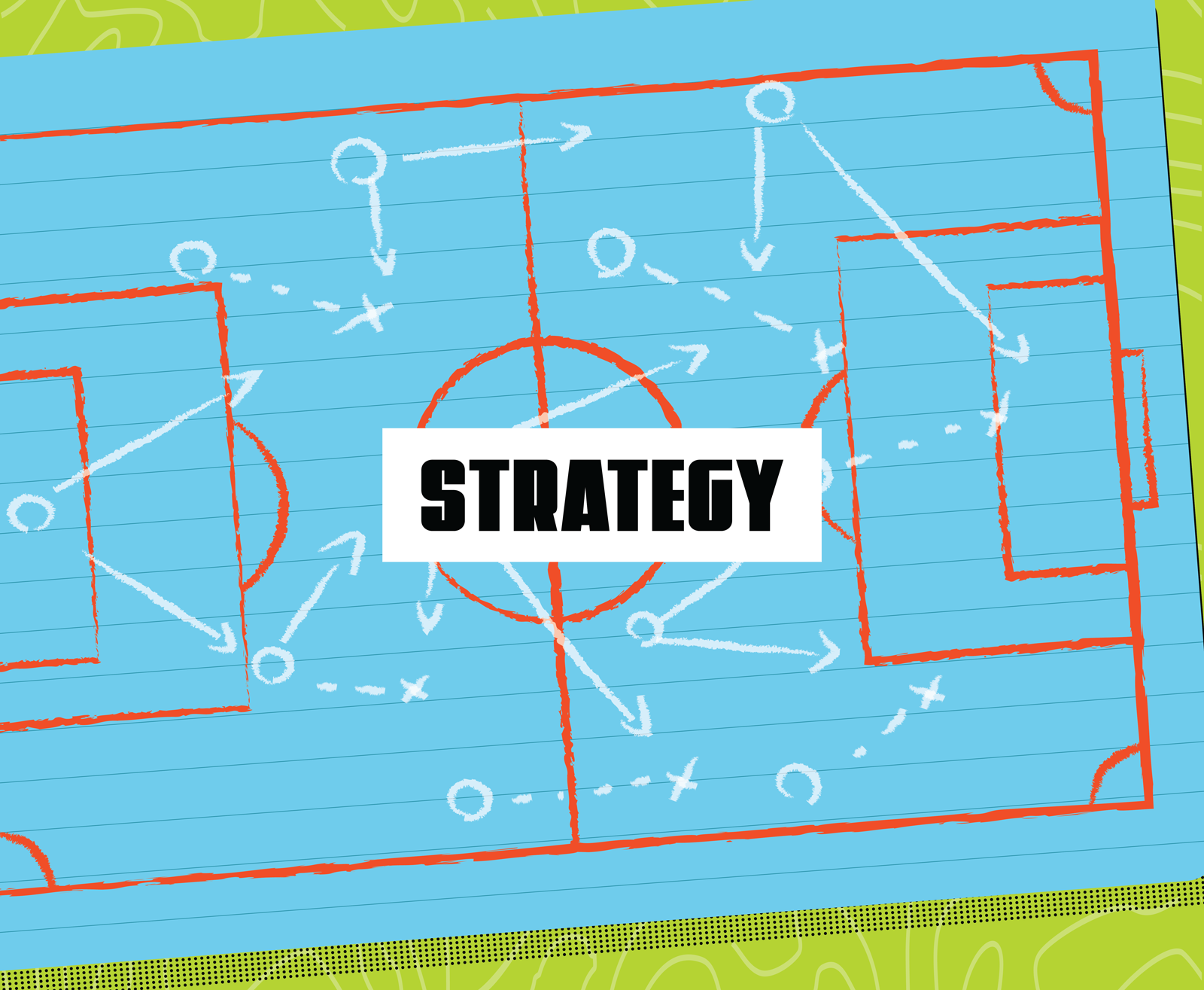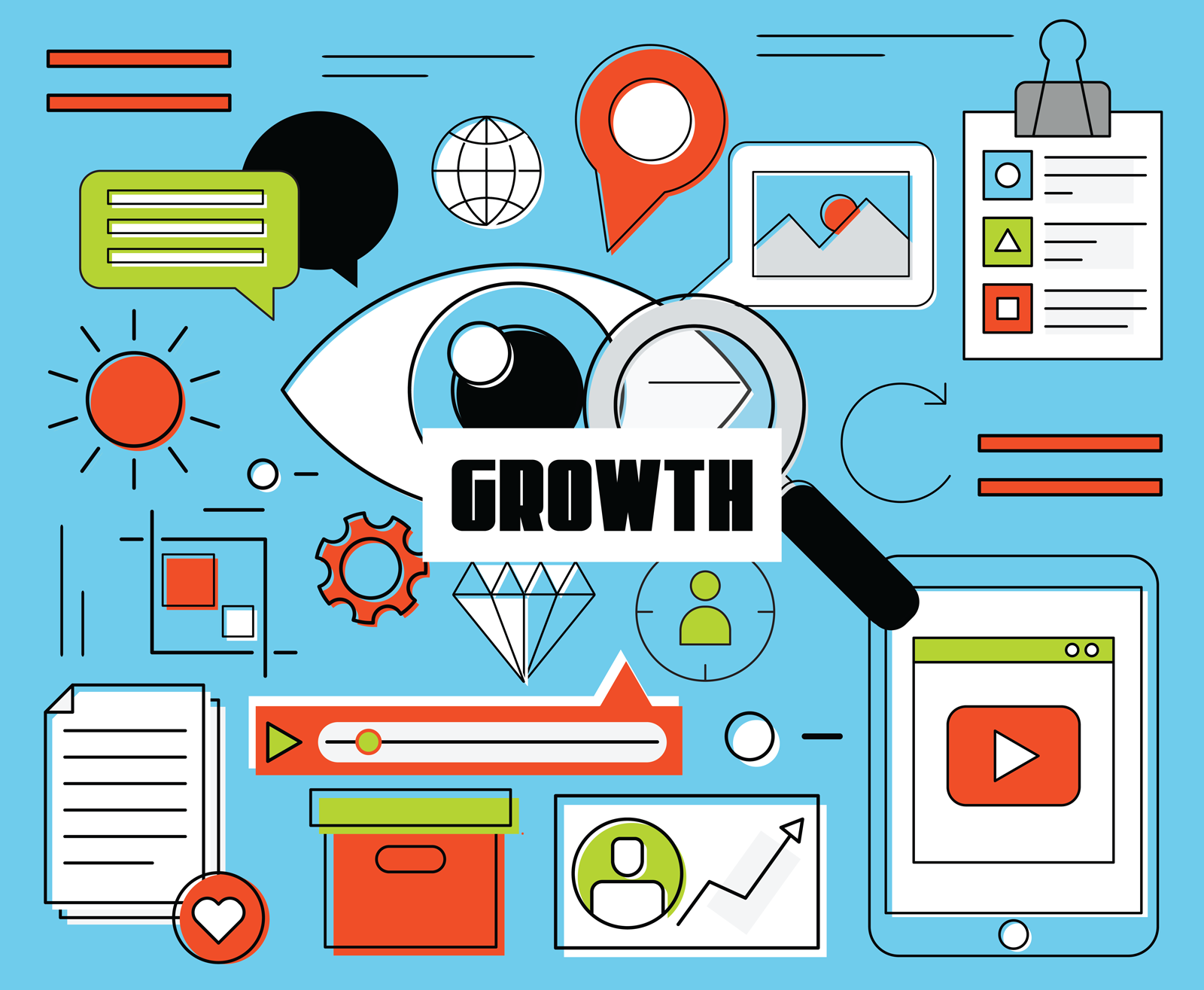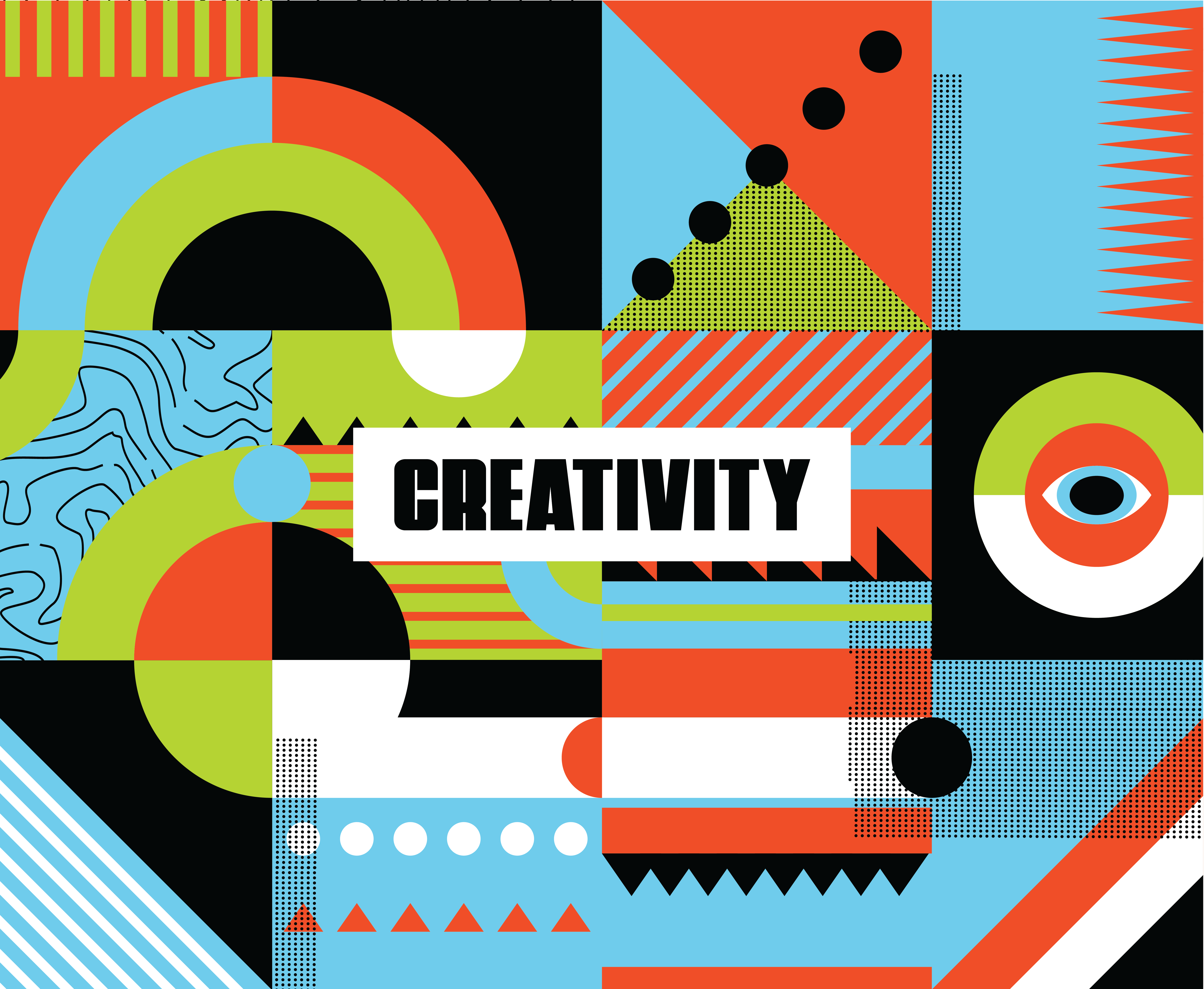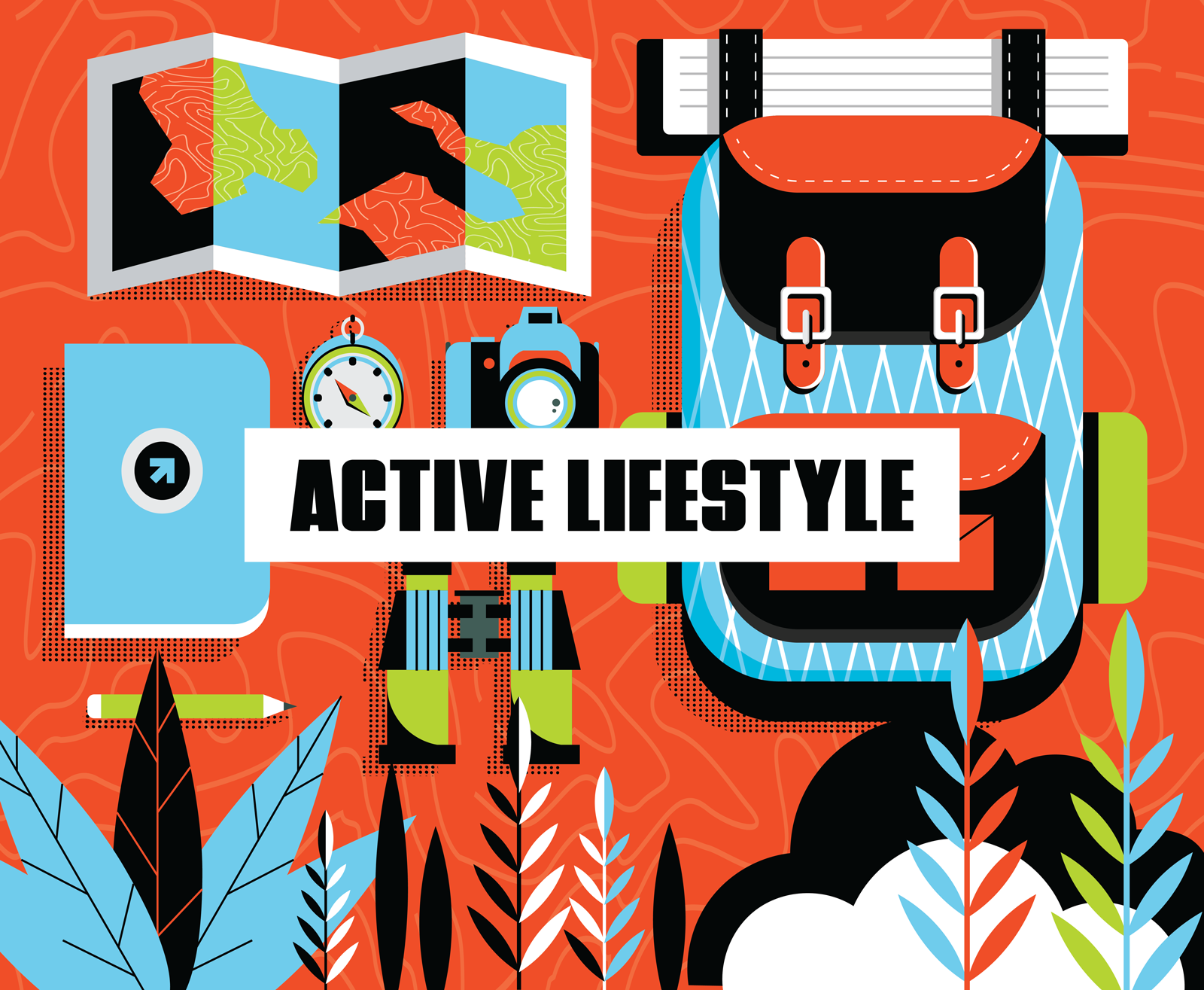 We do dope sh*t
See for yourself
We create value and build opportunities for our clients by unapologetically immersing ourselves in their worlds. We harness the power of collaboration to inform critical brand decisions and produce work that is purpose-driven, measurable, and focused on the ultimate goal of scalable growth.
ROMWOD
BRAND BOOKS + GUIDELINES
RPM
PAID SEARCH // PAID SOCIAL
PERFORMASLEEP
INFLUENCER MARKETING
ASSAULT FITNESS
MARKET ENTRY + PIVOTS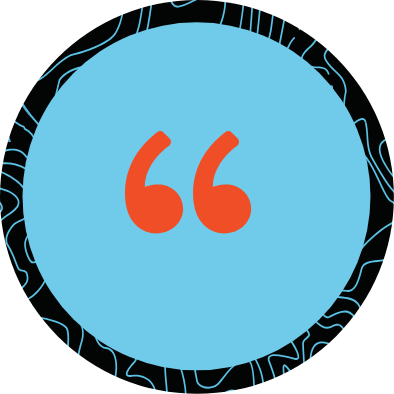 A true full-service agency that can help with a myriad of initiatives to help you achieve your goals as a company.