PerformaSleep asked us to expand their influencer marketing program with the main intentions of amplifying the brand to new audiences, gaining assets to leverage across digital platforms, and tracking direct ROI attributed to influencers. 
We restructured the program with all-new partnership contracts, campaign deliverables, content requirements, personal discount codes, and custom tracking links. We then began engaging influencers across a variety of verticals to extend PerformaSleep's reach and brand recognition. 
One of our top priorities was building out a brand new asset repository full of high-quality images and videos from influencers. When collaborating with new talent, we sought out those influencers we knew could deliver fresh, exciting and usable content that we could easily deploy incorporate into emails, digital ads, sale campaigns, etc. 
Born & bred in the CrossFit community, PerformaSleep had created a strong identity for itself within the Functional Fitness space. Now looking to broaden their customer base, the brand was ready to leap into other fitness verticals. We utilized influencers from a variety of sport & fitness backgrounds to test new markets and transition the brand into a wider demographic base.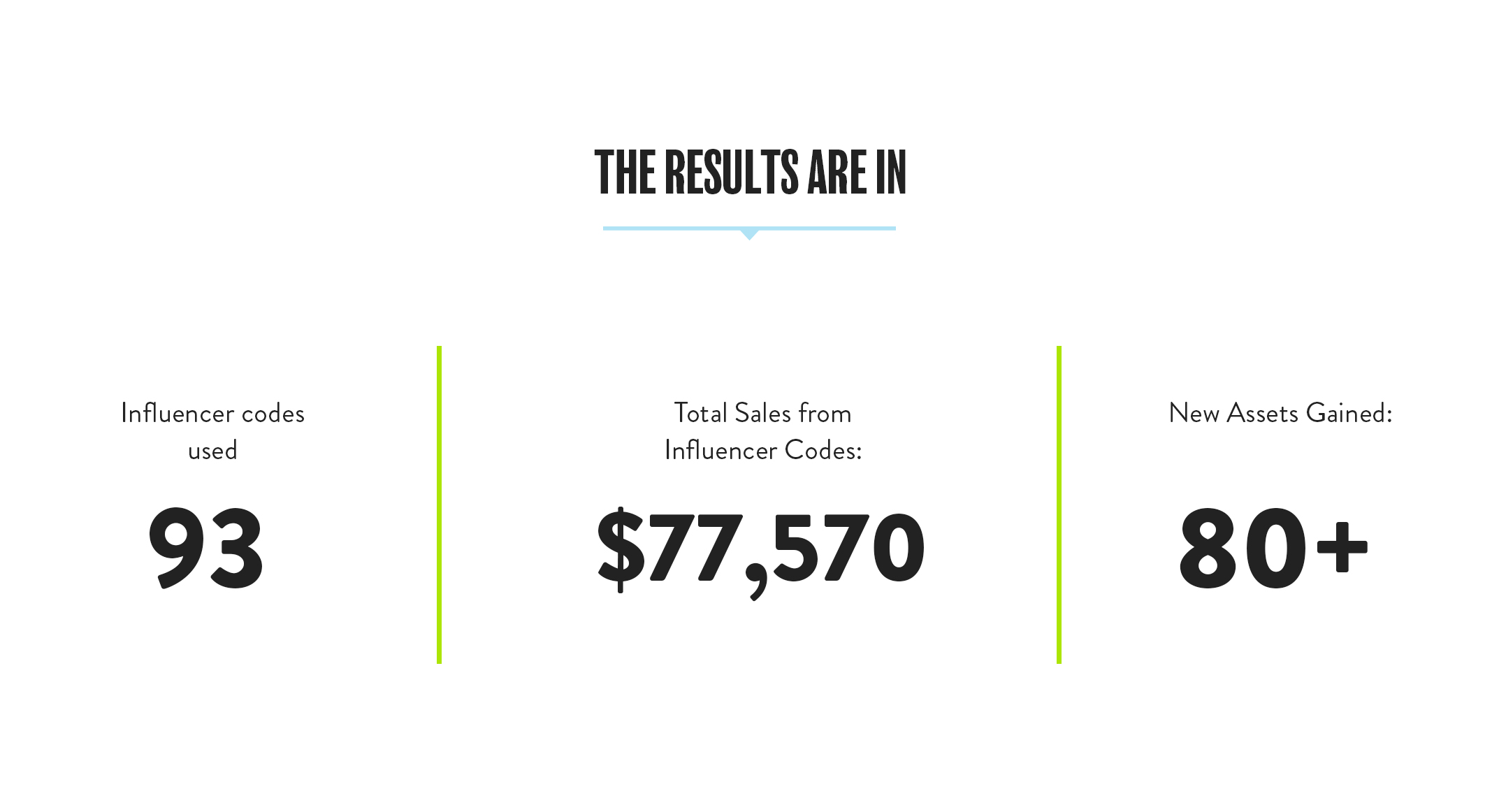 Influencer Marketing, Partnership Management, Social Media Management, Paid Social (Facebook, Instagram, Twitter)