Teamwork makes the dreamwork
BECAUSE THE FUTURE IS BRIGHT, WE MADE A CAREERS PAGE TO MATCH
Stak Agency is here to invest and grow not only our clients but our employees. Because when you bring incredible individuals, a brilliant team is built to produce stunning results, together. As we move forward, navigating through ever-changing trends and evolving markets, we are committed to being the backbone of success for our clients as well as the hub of empowerment and inclusion for our team members.
OUR COMPANY CULTURE IS IMPORTANT TO US AND OUR PEOPLE ARE WHAT SET US APART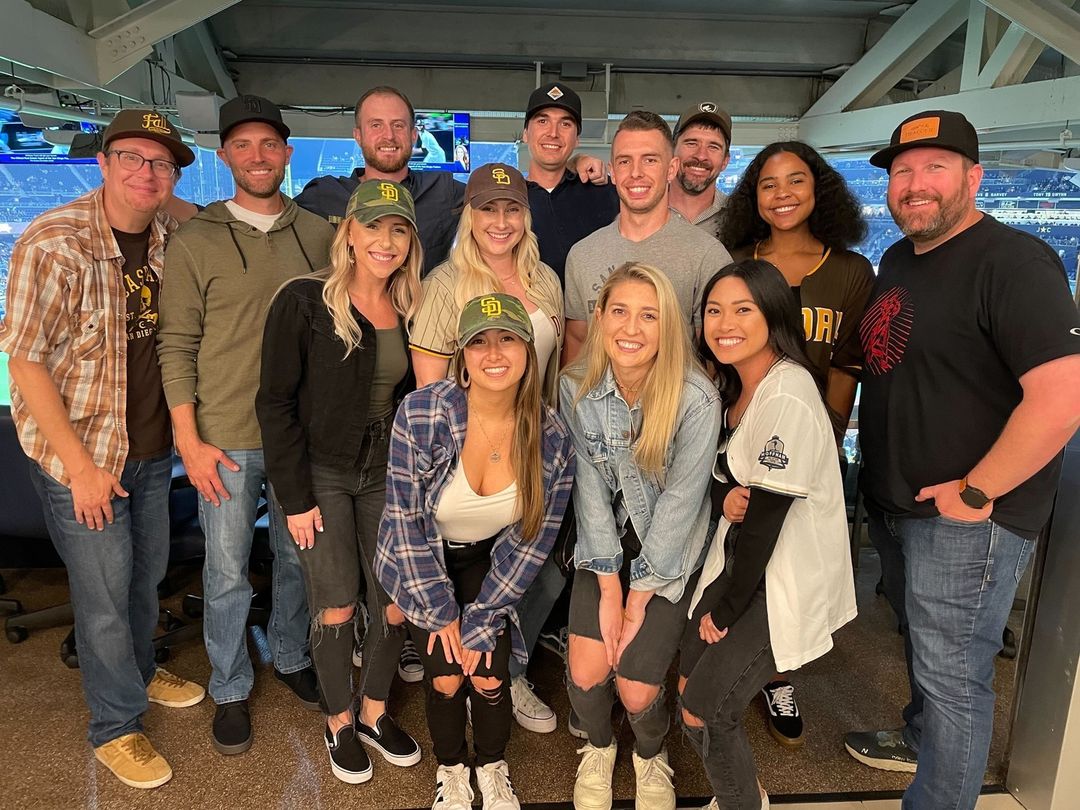 THE OPPORTUNITY YOU'VE BEEN LOOKING FOR!
Stak Agency is looking to add to its team! We're in search of a Copywriter, who is a creative storyteller and talented wordsmith. You're a master in the art of copywriting with the ability to strategically present our client's brand message in an appealing, concise, informative and easy-to-understand manner.
Stak Agency is seeking a Paid Media Manager to join the team! You're a problem solver at scale with a passion for data. You're skilled at driving website traffic and building a strong online presence for product, services and promotions through paid marketing strategies.
Stak Agency is looking to add a Brand Strategist to the team! You have a pulse on the latest marketing trends and emerging insights to elevate client positioning. Data is your passion, and you're an innovative thinker who can paint a picture for the client with creativity, measurable results and a clear pathway to success. 
Stak Agency is in search of a Paid Media Specialist! You thrive in a fast, competitive landscape and stay up-to-date on the trends to develop data-driven solutions to optimize campaigns. You're skilled across all channels and have an eye for content that resonates best with users through every stage of a customer's journey.
Stak Agency is looking for an experienced Creative Director to lead the design and production of marketing materials. You're an expert in current graphic design softwares and creative at finding solutions and building strategies. You ensure project outcomes are on budget, within brand and incorporates current latest trends.