Primarily dubbed a "CrossFit" company, Assault Fitness was looking to expand the brand into other niche fitness markets without alienating their existing customer-base. Securing a partnership with the UFC allowed us to introduce the brand to a viable, new audience who shared similar interests with Assault's core consumers. We were also able to secure longterm relationships with top UFC athletes and produce high-quality content to share across multiple platforms.
We collaborated with the media team at the UFC to come up with multiple video concepts that showcased major UFC athletes training on the Assault products. We worked closely with the UFC's video editors and digital specialists to create multiple videos that were shared on both Assault and the UFC's social media channels.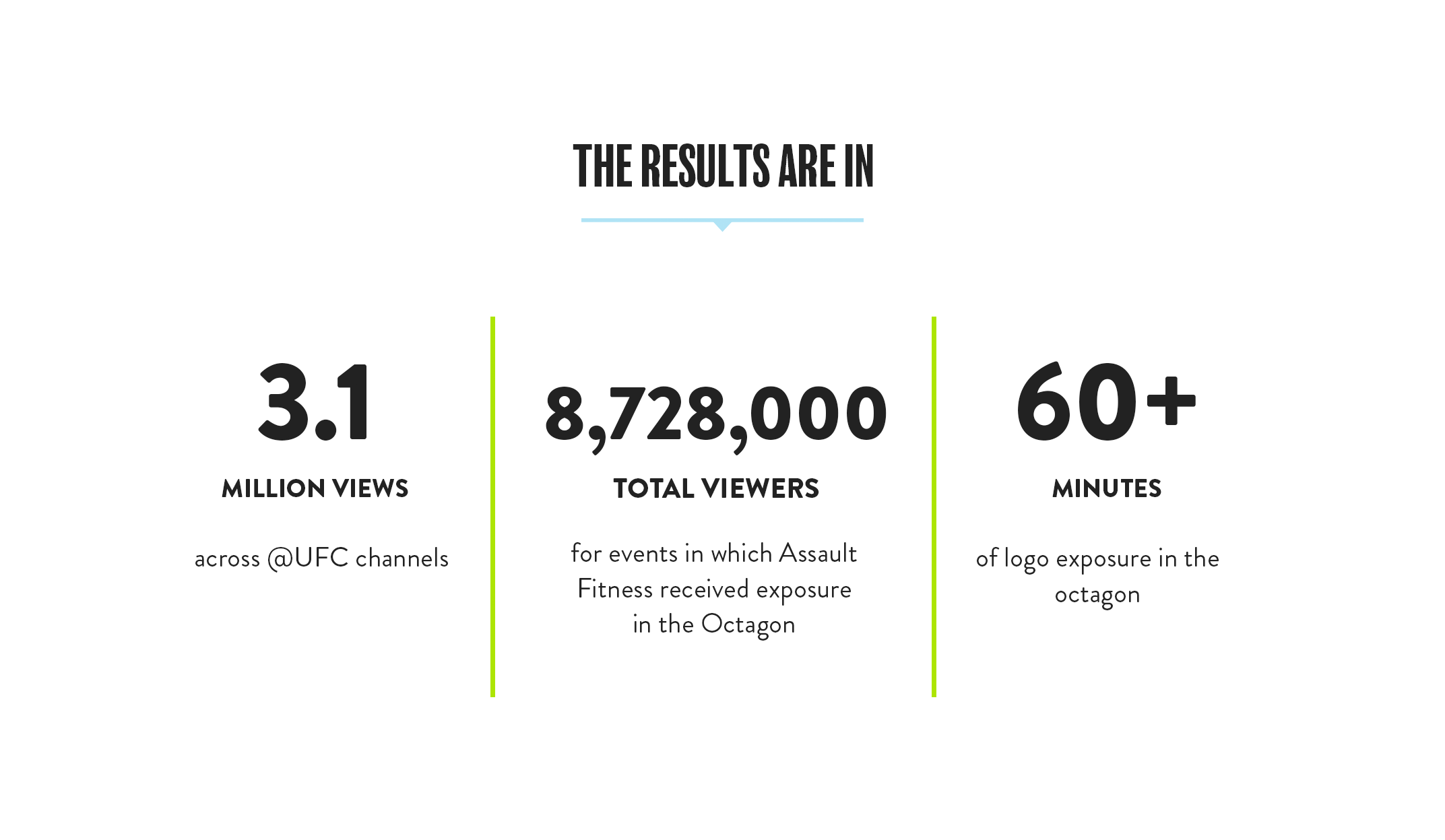 UFC Performance Institute
We also secured product-placement at the UFC Performance Institute where athletes, trainers, and coaches were able to interact and familiarize themselves with the Assault products. This led to many UFC athlete's reaching out to the brand to ask for equipment in exchange for individual partnerships.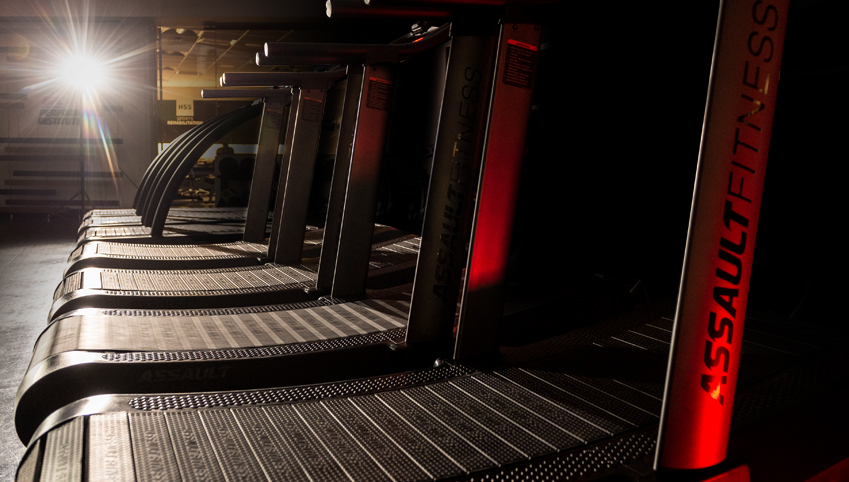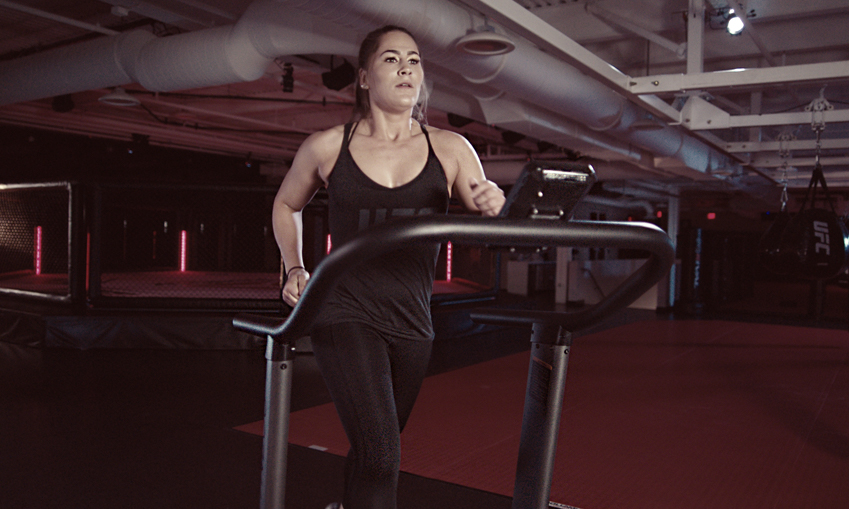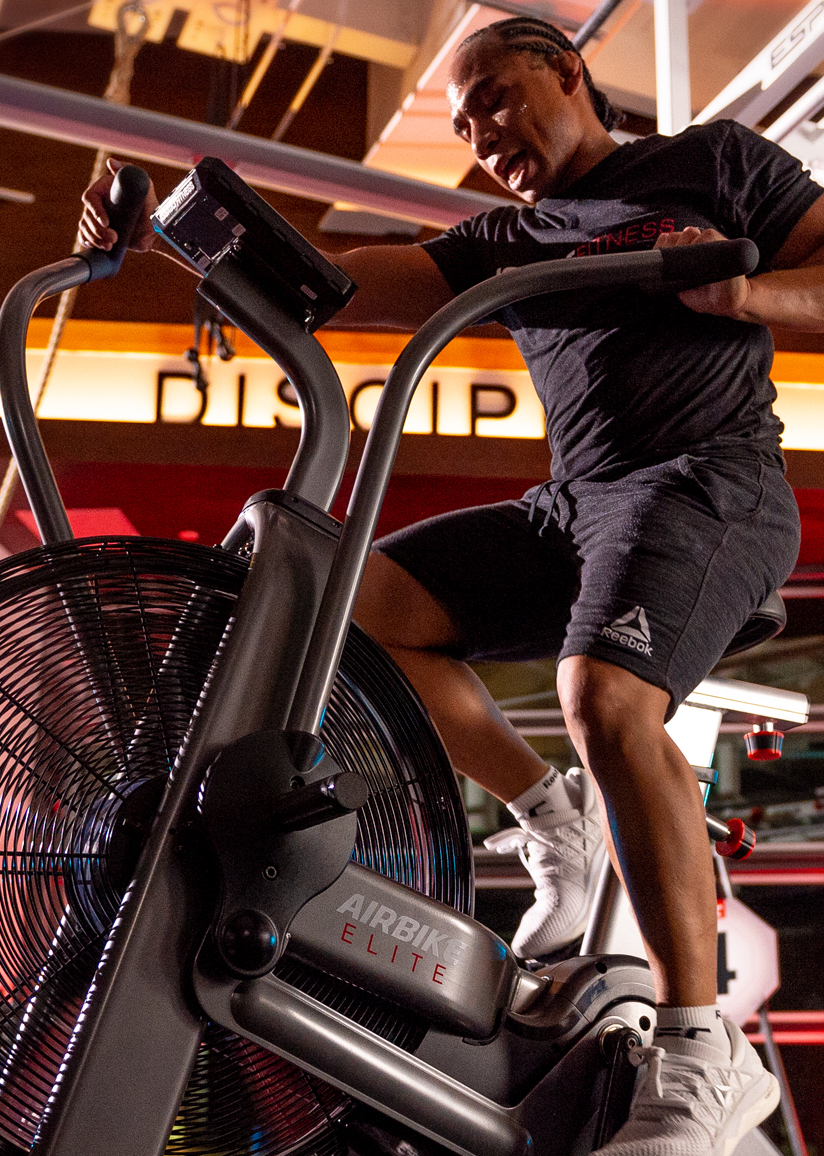 Paid Search, Paid Social, Influencer Marketing, Social Media Management, Partnership Management , Consumer Research + Insights, Omnichannel + D2C Campaigns