Paid Search // Paid Social
RPM had previously worked with an agency that wasn't specifying how much ad spend was being used on prospecting vs retargeting in order to inflate performance numbers. Tasking our team with providing more transparency and a specific split between the two main ad audiences plus increasing YoY revenue, we set to work to improve performance while maintaining specific KPIs focused on growing new customers. 
We broke out campaigns by audiences so that we could clearly and easily distinguish the audiences each campaign was being served to. Additionally, we created clear reporting that provided prospecting and retargeting insights on cost, revenue, ROAS, and CPA. 
Stay relevant with trends, holidays, and events related to the brand in our targeting and messaging strategies. Utilize the newest ad formats and placements and refresh creative assets often.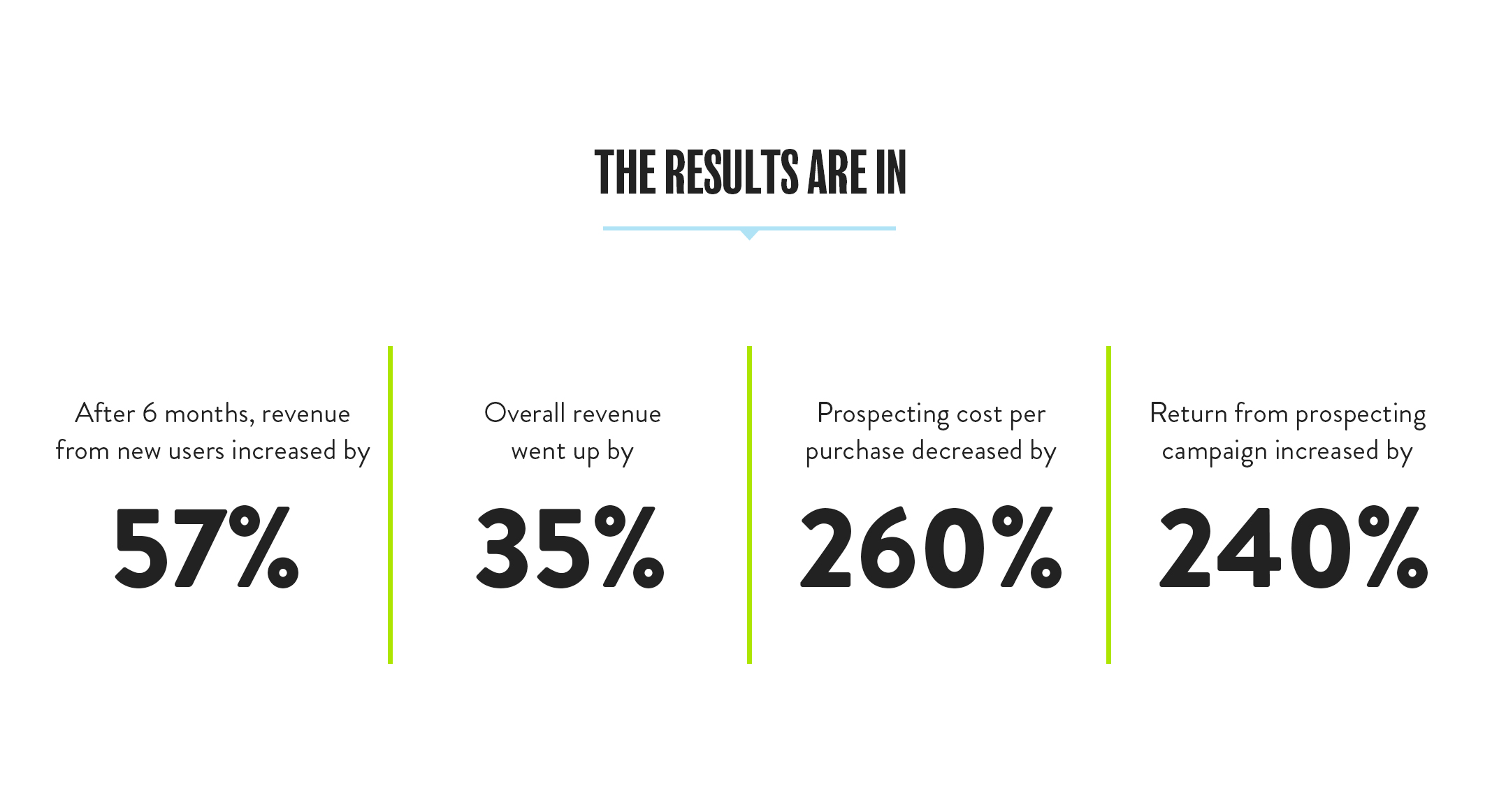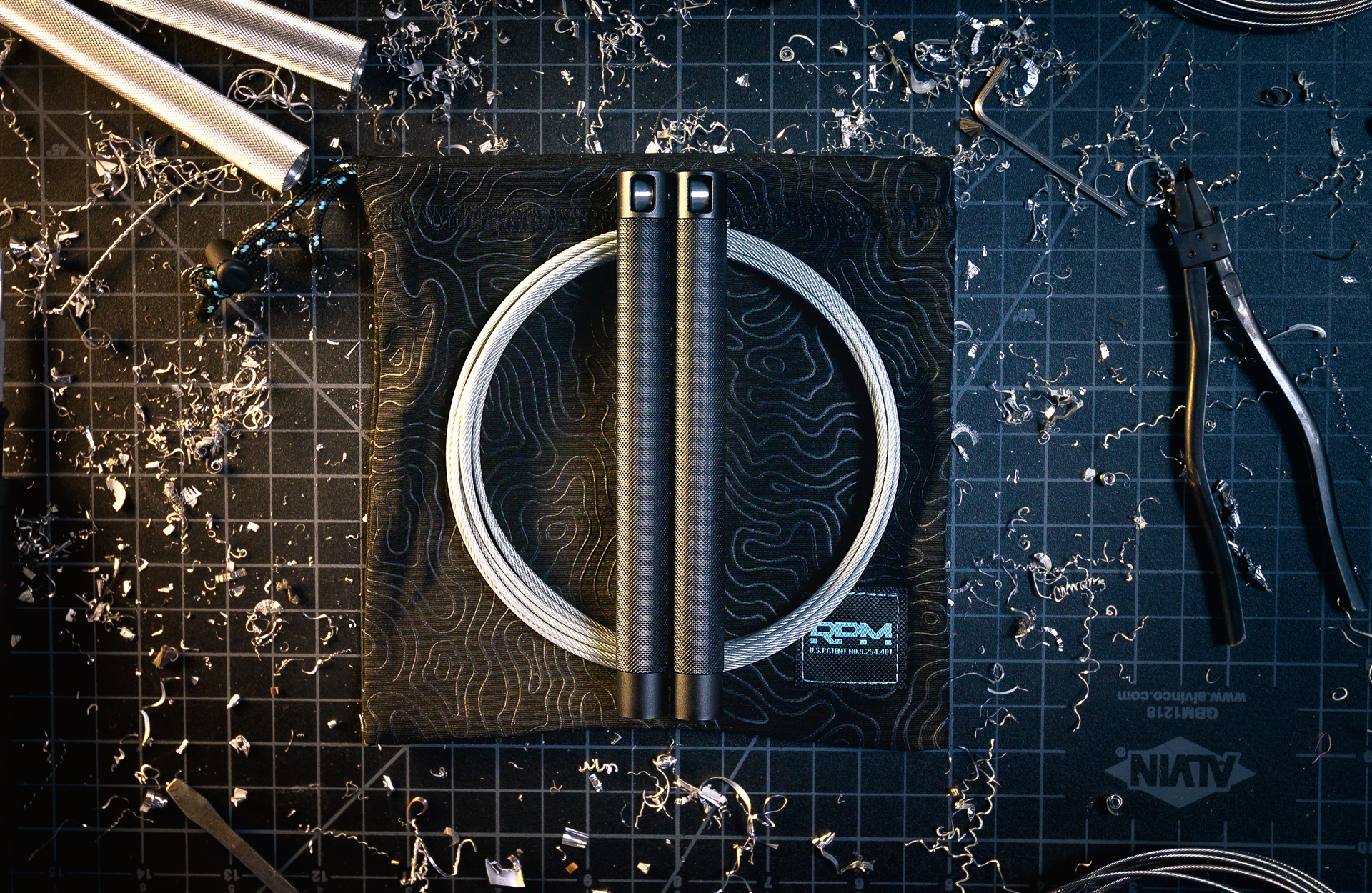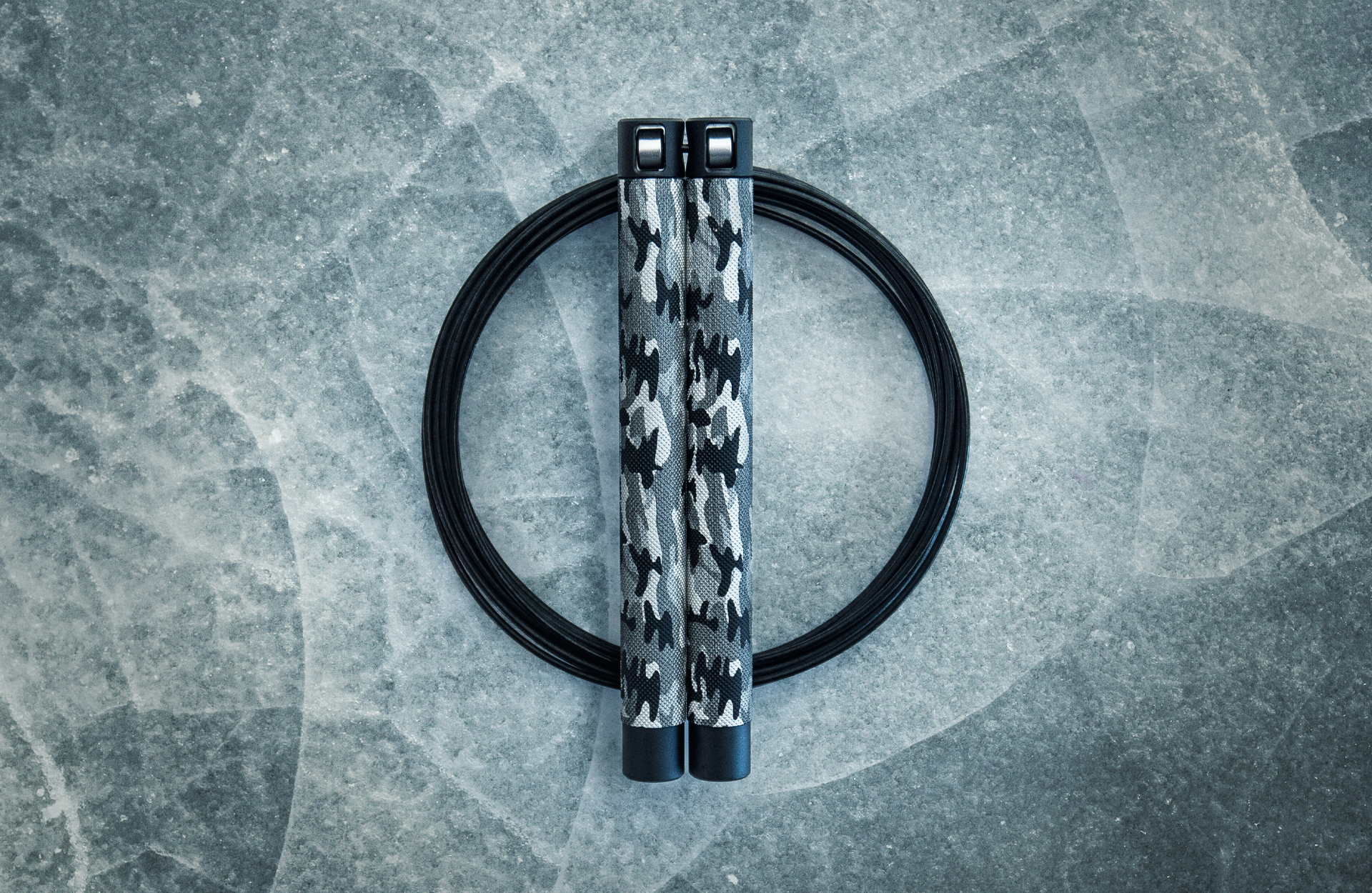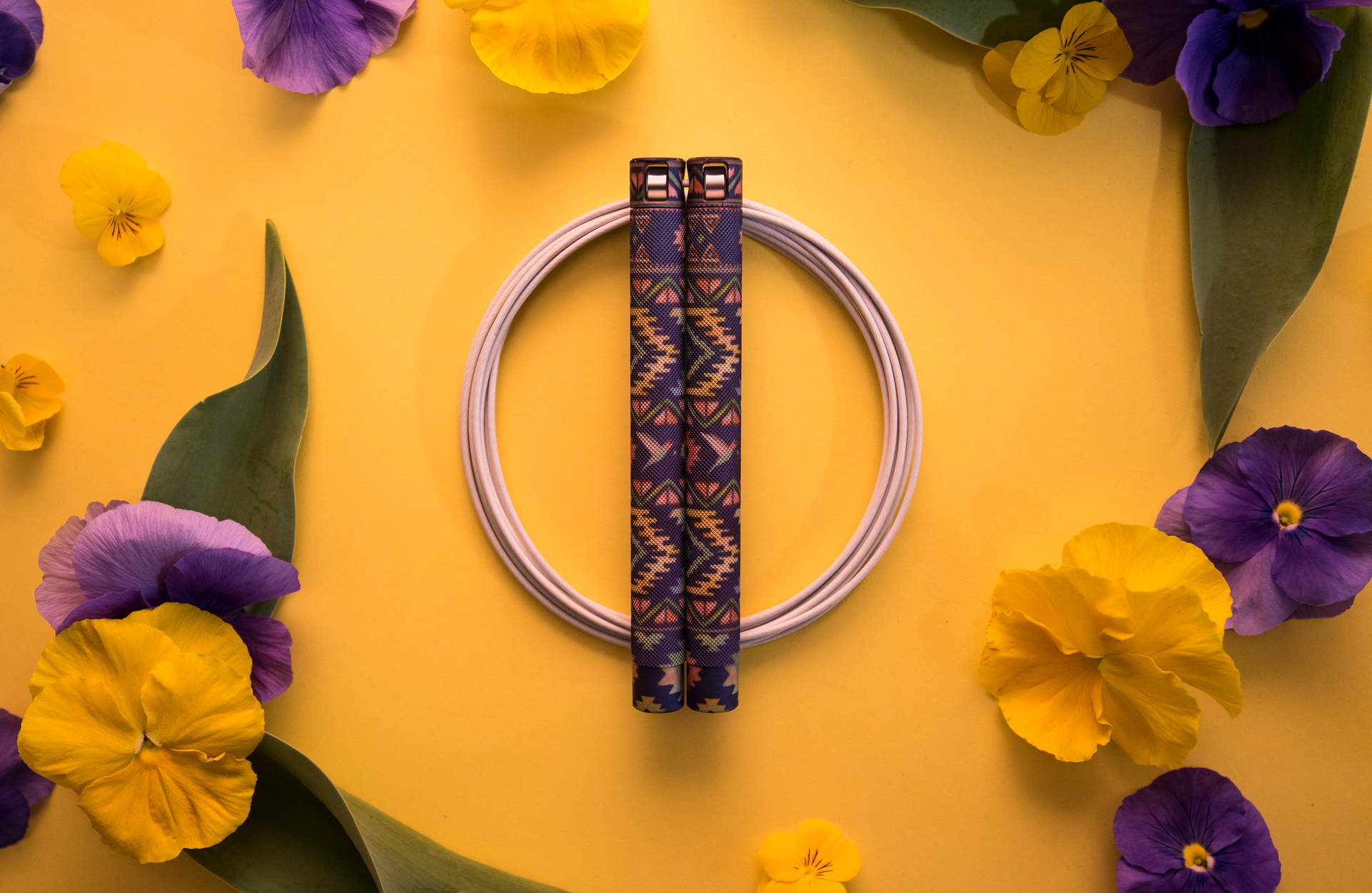 Paid Search: Google, Amazon, Paid Social: Instagram, Facebook, Consumer Research + Insights